Selling Your Home with 
Smart Choice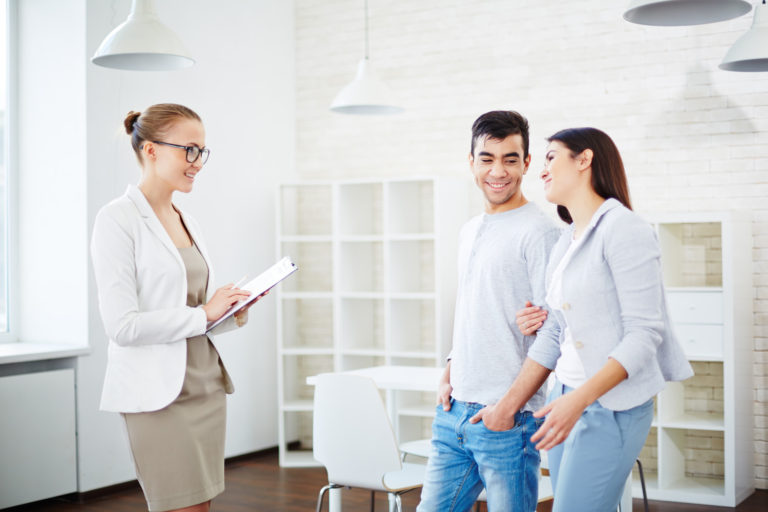 Service
Since this isn't the way traditional agents work, you may be wondering what to expect for your $1,000.
Quite a lot, actually.  Here's what's included:
We will visit your property to estimate the Fair Market Value by analyzing your property's condition & examining recent nearby sales.
We will recommend repairs & improvements to sell your property for the highest price. We'll also connect you with professionals to help prepare your home for the market including painters, handymen & home stagers.
Your home will be listed on the Triangle Multiple Listing Service so it is available for all Realtors to see. We pride ourselves in providing thorough & accurate information so we're ready for offers anytime!
Your home will be featured on 400+ websites including Realtor.com, Zillow, Trulia & more. We'll also showcase your home on our Facebook page with over 700 fans.
Photos are the most important marketing tool we have. We want only the best so we'll have our professional photographer take up to 25 photos to highlight your home's best features.
We'll provide a lockbox for your front door so agents can easily show your home to prospective buyers as well as a professionally designed yard sign to show your home is for sale.
We work hard to ensure that all information about your home is accurate and readily available to buyers so that when they are ready to make an offer on your home, there's nothing holding them back.
We will fill out all appropriate NC Real Estate Commission approved forms & make certain the correct addenda are included so that you're completely protected.
We represent you from start to finish so you don't have to ever speak to the other party or Realtors directly. We negotiate offers & repairs on your behalf & help coordinate closing details.
We'll help set up the closing date and time for you, as well as help you remember all the details like turning off utilities & forwarding your mail.
You'll receive feedback from agents who show your home with what their buyers thought. We'll also review our marketing strategy every 30 days in case any adjustments are needed.
We have a dedicated team of people who are there to guide you through each step of the transaction. While we all have different roles, our number one priority is you.
Savings
Our clients save an average $9,500 by listing with us.  Here's how:
We list homes for $1,000 flat fee. It's that simple. Which means that you instantly save the money that normally goes to the listing agent as their commission. You'll still owe a buyer's agent 2.4-3%, but you can expect to save $1,000s on the transaction.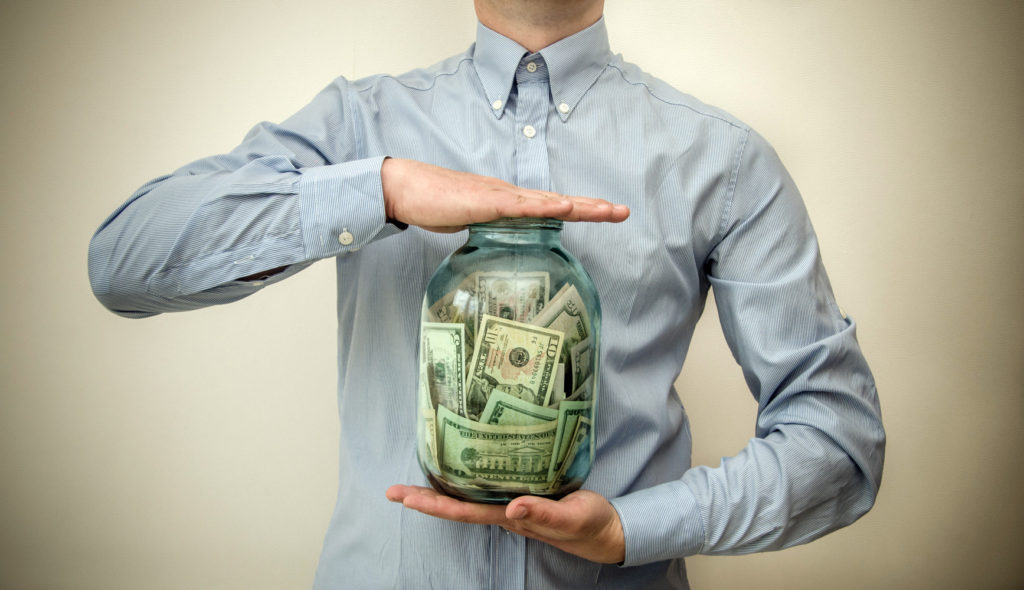 Here's an example: In 2016, the average sales price of a home in Wake County was around $300,000. With most firms, that would translate into commission-based fees of around $18,000. With Smart Choice, you'd pay just $8,200 ($1,000 to us, the rest to the buyer's agent) and save over 50% or $9,800.
Here's how we compare to the competition:
N/A
Listing Entered into MLS
N/A
Yard Sign & Lockbox
N/A
N/A
N/A
N/A
N/A
Listing Featured on 100's of Websites
Smart Choice Realty
$1000 or 1%
25 Professional Photos
Listing Entered into MLS
Provide Home Valuation
Yard Sign & Lockbox
Follow up on Showings
Review Offers with You
Negotiate on Your Behalf
Negotiate Repairs/Credits
Coordinate Closing Details
Listing Featured on 100's of Websites
25 Professional Photos
Listing Entered into MLS
Provide Home Valuation
Yard Sign & Lockbox
Follow up on Showings
Review Offers with You
Negotiate on Your Behalf
Negotiate Repairs/Credits
Coordinate Closing Details
Listing Featured on 100's of Websites
So here's our deal: In order for this business model to work, we require sellers who are planning to purchase a home locally to use us as their buyer's agent. We help with resales and new construction homes alike. That's it. That's our only requirement.
If you aren't purchasing another home locally or are selling an investment property, we can still help you. We charge 1% for these situations (min amount is $1,000). Based on the example above, that's still a savings of $7,800!
Real People, Real Reviews
We've bought and sold two homes with Samara, Tracy, and the team at Smart Choice. They are thorough and responsive, and accurately priced our homes for the market.  During our last purchase, she worked hard to ensure our offer sealed the deal when the seller was having second thoughts.  She also  got us 10k more than our asking price on a home we'd only owned for one year!  With three children, house hunting wasn't easy, but she went the extra mile to work around our strange schedule and even met us at 7:30 one morning to show us a home. Sam and her team are professional yet relatable at all times, allowing both sides to speak candidly about expectations, and there's no other real estate team I would work with or recommend in the Triangle! -Cayce
We are so grateful to Samara, Tracy and Jo-Ann for their help, advice and efficient attention to detail on the successful and speedy sale of our house.
           The whole process was smooth, they answered our many questions and they made our lives easy through what can be a very stressful time.
           When our  plans changed in the middle of the process, involving us moving across the country, Tracy came to our rescue by researching and finding us a great realtor at our new location.
           We are more than happy with the entire service provided by the Smart Choice team and we are really baffled why anyone would go to another realtor and pay such high fees.  Smart Choice saved us a lot of money and there is no area we can think of where they did not provide the service we would have expected from any other realtor. We had made enquiries with another realtor before going to Smart Choice and were shocked and disappointed by that agent's suggested list price of our house.  The list price and the actual sale price we achieved with the help of the Smart Choice team was well above this.
           We thoroughly recommend you go to Smart Choice before looking elsewhere.  They are professional, knowledgeable, they get the job done and they save you money.
I feel we had full service & saved a lot of money. I would recommend & use again the next time. -Todd Salmon
Samara and her team are an awesome group! They really know what their doing, if you are looking to buy or sell a home, give them a call TODAY! -Melissa
Samara and her team are awesome! Listed on Thursday, under contract on Saturday! Jaymi was very patient in helping us find our dream home and a pleasure to work with. -Bill Upton