WE ARE EXCITED
TO ANNOUNCE
OUR NEW
REFERRAL
REWARDS PROGRAM
More Referrals =
More Rewards
Here's how our new program works.
There are two levels of membership: Bronze and Silver.
When you send us a referral, you'll be entered into our program automatically. The more referrals you send our way, the more chances you have to win one of our quarterly prizes and our annual prize.  Click the tabs below to find out more.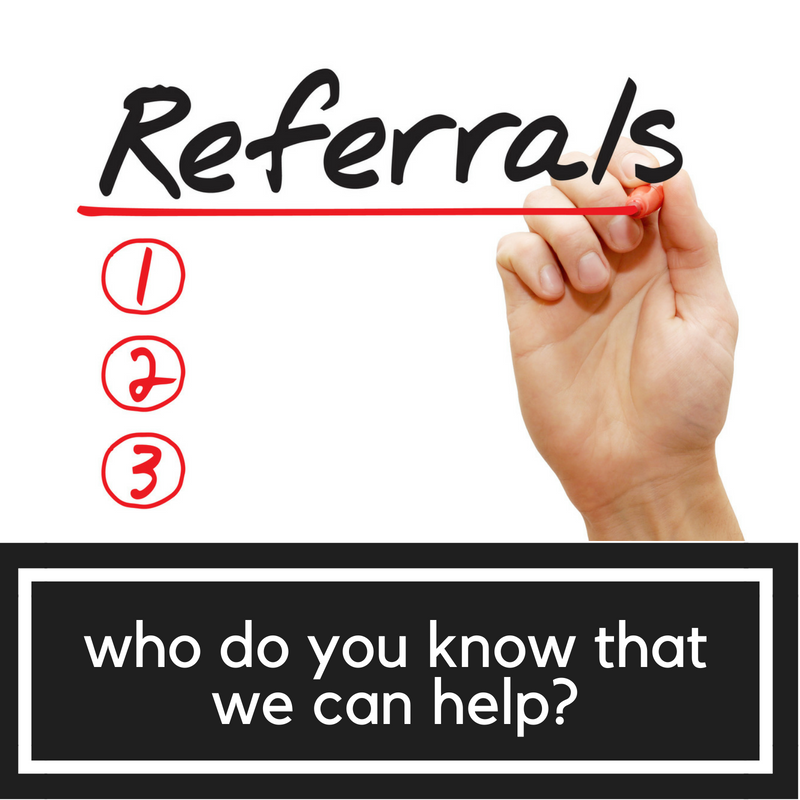 Two Different Levels of Rewards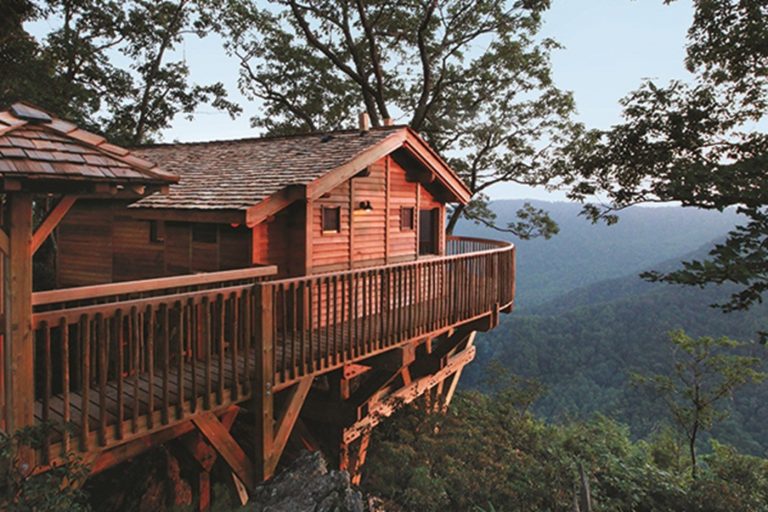 Simply by signing up, you're stating that you've given us a referral now or in the past.  This puts you in the Bronze category and enters you into our 2018 Annual Prize Drawing.  This year we are giving away a weekend stay at a treehouse at the 5-star Primland Resort in Danville, VA.
Pretty fantastic, right?
To qualify for the Silver status, you'll simply need to send us at least THREE referrals that work out.
Because the prizes in this category are so awesome, we require that the people you send our way actually use us. So in other words, they've either listed their home with us or bought another home with us or even better, they've done both, in which case that same referral counts as two referrals.
Once you've qualified for Silver Status, you'll automatically be entered into all of our quarterly drawings as well as the annual prize drawing.  For each referral you send after qualifying, you'll receive another entry into the drawing for that quarter as well as another entry into the annual prize drawing.  We will hold our drawings one week after the close of the quarter. Our first quarterly drawing will be the first week of January for referrals given from now until to December 31st.
In order for your referral to count for this quarter, they must have listed with us or be under contract with us by December 31st.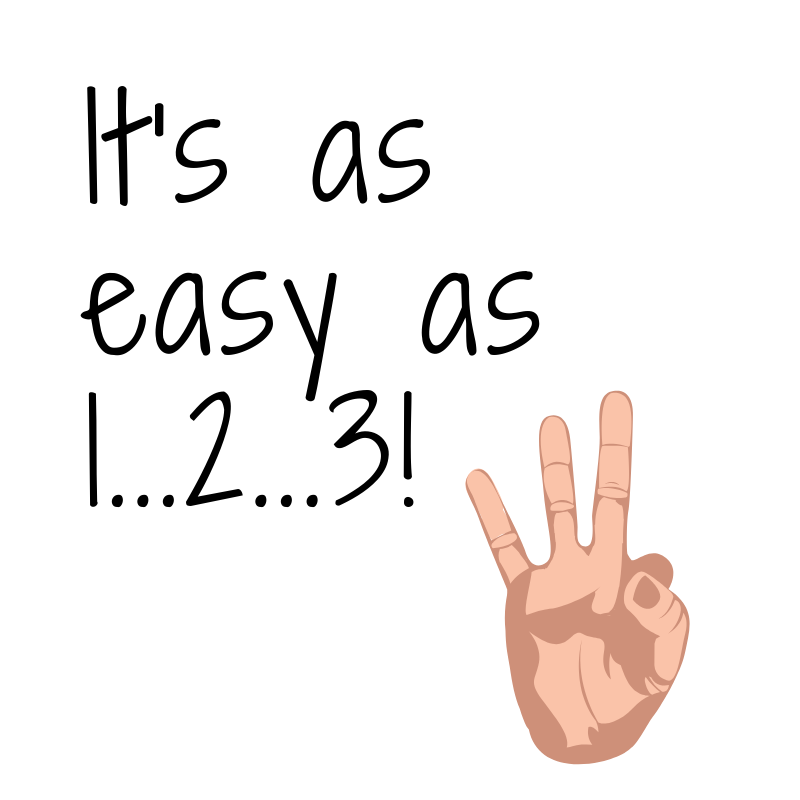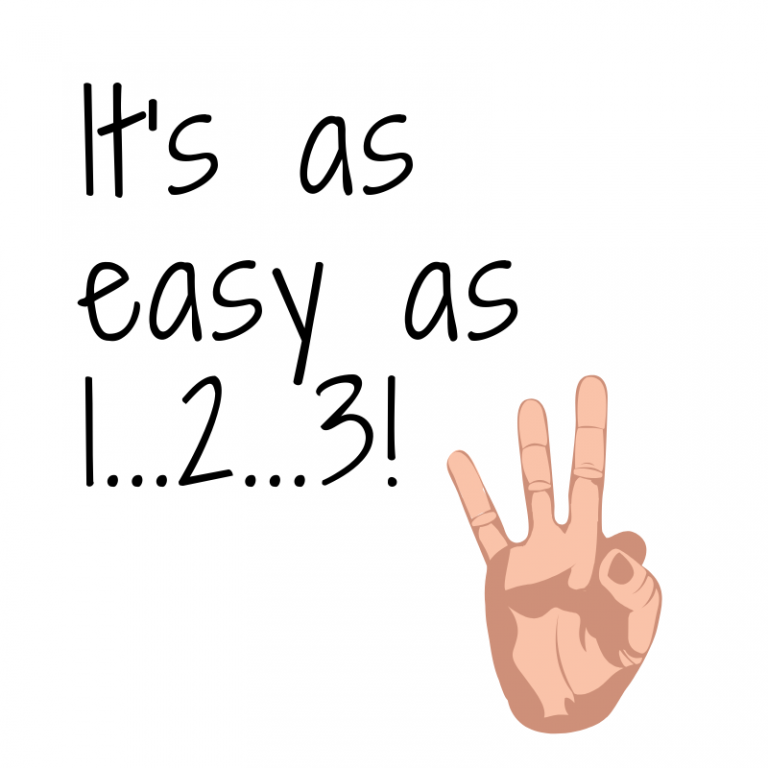 2018 GRAND PRIZE
A Weekend Stay at a Treehouse in Primland Resort (valued at $2,000)
This luxurious 5-star resort on 12,000 acres of protected land is 13 miles from the scenic Blue Ridge Parkway, near the border of NC & Virginia.
The resort offers a renowned golf course, hunting and hiking, plus a spa, gyms, a boardroom and an observatory. There's also a fine-dining restaurant and a wood-paneled, 19th-century-style pub.
Perched on the edge of the mountains and a short drive from the Lodge, Primland's Tree Houses are a retreat from your retreat. These intimate cabins are built around the solid branches of the tree tops, each giving way to sweeping views of the majestic Kibler Valley and North Carolina piedmont from the comfort of a vast private deck. While conjuring memories of childhood, the Tree Houses feature luxe amenities that pamper the body and spirit.
Here's what the resort has to offer:
Spa
Golf Course
Private theater
Fitness Center
Observatory Dome
Game room
Choose from one of three Gourmet Restaurants
Sports shooting
Cycling
Disc golf
Fly fishing
Horseback riding
and so much more…
We are sending you and a friend to the Umstead Hotel and Spa for ultimate relaxation as a thank you for being one of our most valued referrers.  If you've never visited the Umstead Spa, you're in for a treat!
You and a friend or your significant other will enjoy the following spa packages:
THE SMOKY QUARTZ
This package combines a few of the spa's most soothing and gratifying treatments, the Swedish Massage, Classic Manicure and Classic Pedicure.
OR THE DOGWOOD
This package begins with a Custom Massage to take away your aches and pains. The finishing touch is a Gentlemen's Facial, which soothes away remaining tension with the use of hot towels and a relaxing scalp massage.
You'll also enjoy access to the outdoor seasonal pool, fitness center, and all of the amenities of the spa, including usage of the sauna, steam room, whirlpool, lounges, co-ed current pool, and meditation courtyard.
Contact Us!
Send us a message and we'll get back to you within one business day!