Things You Need to Know About the 2021 Triangle Housing Market
Spring is nearly here and already the Raleigh real estate market is in full bloom so to speak.  We are seeing unprecedented multiple offer situations which are sending prices soaring.  This has created unique conditions for both sellers and buyers.  So if you're thinking of buying or selling in the next three months, here's what you need to know:
Sellers: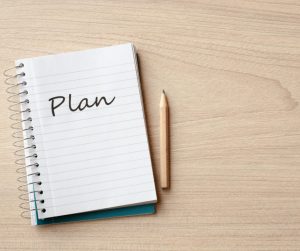 -Have a game plan for what you'll do next.  This is sometimes tricky if you need to sell in order to purchase another home. You either need to identify the next home and go under contract on it before putting your home on the market OR you need to be prepared to move into temporary housing if your current home sells and you cannot find the next one before closing.
-Don't sell to IBuyers, friends, family or for sale by owner!  Why?  Because you will get your best and highest price by putting your home on the MLS for every buyer to see.  If your home doesn't have multiple offers on it, you are doing yourself a disservice.  You may think that you are saving money by not paying Realtors, but if you use a discount real estate brokerage like Smart Choice Realty, you'll end up getting back what you compensate in Realtor fees plus more!
-Don't accept the first offer you receive and don't sell it during your "coming soon" phase.  We are seeing homes come off the market before they technically are even on it because someone gave the seller an offer "they couldn't refuse".  Resist the temptation to accept the first offer that comes in because I would guarantee that if you can get one offer in 24 hours, you can get two or more in 48.  Be patient and give all the market time to see your home.  A day or two of patience can earn you thousands of dollars in the long run.
Buyers:
-Be prepared to put up a lot of nonrefundable cash from day one.  A competitive market means more emphasis is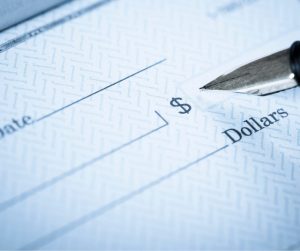 given to other terms in an offer in addition to the price.  Sometimes the highest offer may have a lower due diligence fee and hence the seller will go with a slightly lower offer with a higher due diligence fee.  By putting down a high due diligence fee, you show the seller you are serious about moving forward with the deal and aren't going to be deterred by minor items that might show up on an inspection report.  You also separate yourself from the pack of other offers.
-You may have to use an appraisal addendum to get the home you really want.  When there are multiple offers, nearly all will go above the list price.  When reviewing offers, a $10,000 over asking price offer may look nice, but if that buyer isn't paying cash, that means the home has to appraise for that amount in order for the bank to finance it.  The trouble is that appraisers are always working on past numbers, so they have a hard time keeping up with a fast-paced market.  Rather than hoping the home will appraise for the purchase price, help reassure the seller you're serious about the home regardless of the appraised value by including an addendum that says you'll cover the difference between purchase price and appraised value.  Ultimately the market determines value-what a buyer is willing to pay and seller willing to take.  An appraisal is one person's opinion at one specific point of time.  If you're serious about purchasing in this market, you're going to have to accept that you are paying top dollar.
-Interest rates are helping you afford more.  With that said above, while you are paying more for the homes in this market, the extremely low interest rates still make it a good financial decision.  We've been saying for years that interest rates are bound to rise and of course they eventually will.  Take advantage of the fed lowering the rate and buy a home you'll be happy in for the next 5-8 years.  That way, if there is a slight downturn, you'll be content in your space and can ride it out.
For more professional advice on buying or selling in today's market, feel free to contact me or schedule your complimentary listing consultation to learn more about our discount broker services in Raleigh, Durham, Chapel Hill and surrounds.
By Samara Presley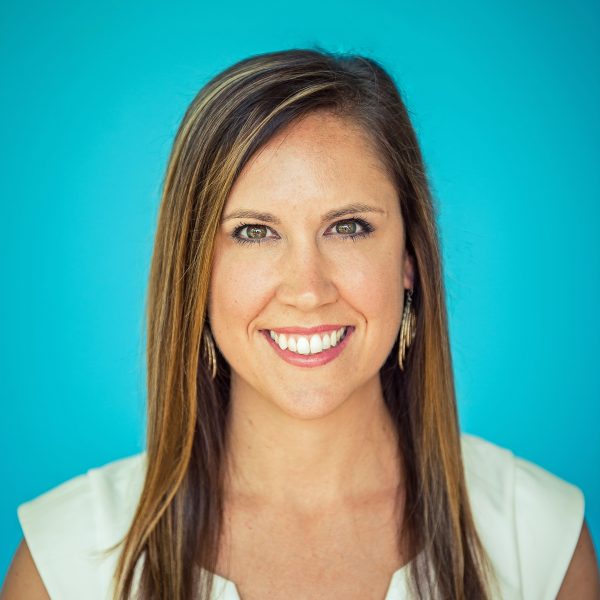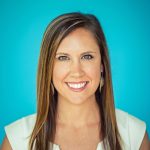 Smart Choice Realty
919-883-7451
sam@smartpeoplelivehere.com