Selling Your Home with  Smart Choice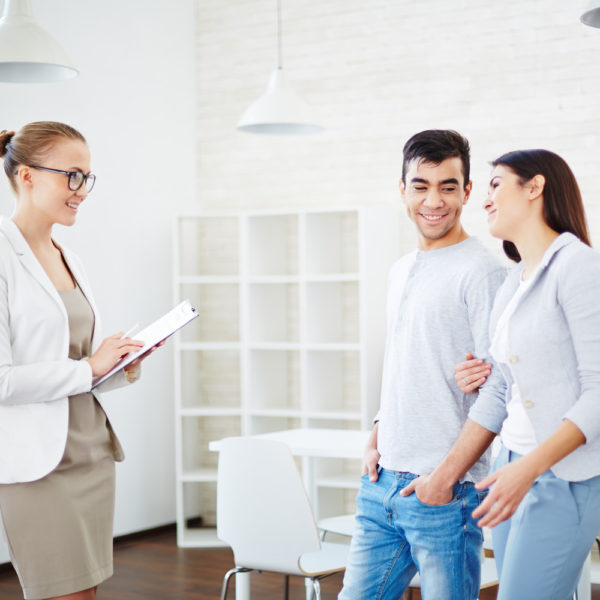 We list homes for $1,000 flat fee. It's that simple. Which means that you instantly save the money that normally goes to the listing agent as their commission. You'll still owe a buyer's agent 2.4-3%, but you can expect to save $1,000s on the transaction. Here's an example: In 2016, the average sale price of a home in Wake County was around $300,000. With most firms, that would translate into commission-based fees of around $18,000. With Smart Choice, you'd pay just $8,200 ($1,000 to us, the rest to the buyer's agent) and save over 50% or $9,800.
 Since this isn't the way traditional agents work, you may be wondering what to expect for your $1,000. Quite a lot, actually.
Professional evaluation of your home's worth
Listing of your home on the Triangle Multiple Listing Service (TMLS) for an initial term of six months (which can be extended or canceled at any time with no additional charges)
25 photos in the MLS taken by our professional photographer Cat Wilborne
"Showcase" listing on Realtor.com, which puts your home at the top of the search results
Exposure on a full range of real estate websites, including Realtor.com, Yahoo, Zillow, Hotpads and hundreds of others
A lock box on your front door for easy showing access
Appointments set up through Centralized Showing System
A "Smart People Live Here" for-sale sign on a white post, including a box for flyers
Immediate forwarding of all emails related to showings and agent feedback
Follow-ups with any agents whose clients have interest in your home
Completion of all NC Real Estate Forms
Negotiations of all offers on your behalf
Assistance with arranging handymen, contractors, cleaners and other professionals
Worry-free coordination of closing
So here's our deal: In order for this business model to work, we require sellers who are planning to purchase a home locally to use us as their buyer's agent. We help with resales and new construction homes alike. That's it. That's our only requirement. If you aren't purchasing another home locally or are selling an investment property, we can still help you. We charge 1% for these situations (min amount is $1,000). Based on the example above, that's still a savings of $7,800!
There are a few things we'll need to successfully sell your home:
A copy of your most recent appraisal (this is not for value, but for exterior measurements)
A copy or link to the Restrictive Covenants for your community (if applicable)
A copy of your most recent survey (if available)
A key to your home (for the lock box)
A list (with dates if possible) of all home improvements, upgrades or special features
A breakdown of average utility costs
And one more thing that's really important: We try our hardest to sell your home for top dollar, no matter what the market conditions, but this does require some help from our sellers. We need your cooperation when we suggest improvements to the home, ask you to consider adjustments to the price and offer advice on offers. If you trust us and value our expertise (which we hope is why you're working with us), we promise we'll provide our best guidance on how to get your home sold quickly and for the highest price possible.
What's My Home Worth?
To receive a free market analysis with an estimate of your property's value, just fill in the form below. We'll provide information on sales of comparable homes in your neighborhood, as well as a range of approximate value for your home. If you'd like a more precise estimate, we can arrange to tour the property with you; all information you provide will be kept strictly confidential.
``$1,000 gets you everything you need to have your house listed everywhere you want, all the materials you can use to present your home to everyone who's interested, and the kind of negotiating savvy it takes to get the sales price you deserve.``