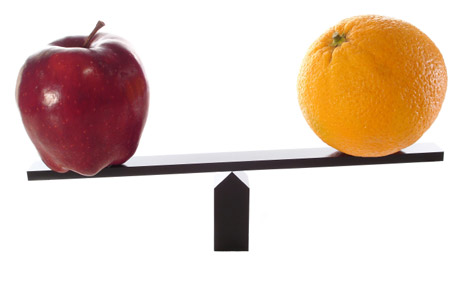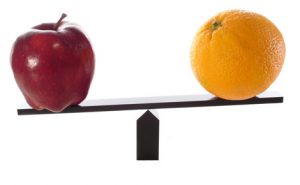 Thinking of selling your home and want to save money, but afraid to use a flat
fee firm?  Here are the Top 5 Misconceptions about using a discount firm.
 They don't fully represent you.
Not all flat fee or discount real estate firms are the same.  You'll really need to read the fine print in order to determine which one is right for you.  We believe the best combination is a firm that fully represents you, the seller, from start to finish, and also saves you money.
Your home won't be marketed the same as someone who charges 6%.
Other Realtors use this myth all the time to justify their fees.  The truth is, typically there isn't any difference in the marketing by a flat fee firm that is fully representing you versus a traditional firm that charges 5-6%. Other firms charge 5-6% to sell your home so they can pay for all the advertising that gets you through the door in the first place.  Flat fee firms thrive on word of mouth advertising instead and have lower overhead.
Other Realtors will hesitate to show your home.
There are only two reasons this may happen.  One, if you aren't offering the same compensation to buyer agents as your competition, they will be hesitant to show your home.  In other words, if other buyer's agents in your area are being offered 2.5% of the home sale, then you'll need to offer the same, if not more.  The only other reason Realtors may hesitate to show your home is if you don't hire a firm that fully represents you.  If the flat fee firm only lists your home in the MLS, but they don't handle the negotiations, then other Realtors will view you as a For Sale By Owner, which are never fun for professionals to work with.
You'll sacrifice service for price.  
Homeowners often worry that they will have to do most of the work themselves when they use a discount Realtor.  The truth is, it always takes work from both parties. As a homeowner, you'll be responsible for getting the home ready for the market and making it available for showings.  If you hire the right flat fee firm that offers full representation, your workload won't be any more than with any other real estate firm.
It sounds too good to be true.
This is probably the most frequent concern we get.  We've all heard the old adage that "you get what you pay for".  Well, perhaps we should tell that to Uber, Walmart, Tesla, Costco, and several other well known brands that save people tons of money.  The truth is, technology has changed every industry, so why not the Real Estate Industry?  Flat fee firms are the way of the future, whether Realtors like it or not.
So if you're thinking of selling your Raleigh home, please CONTACT US  for a free, no obligation consultation to find out how a Flat Fee Firm may be your best option.  We are confident that you'll be impressed with how we stack up against our competition.
-by Samara Presley, licensed Real Estate Broker with Smart Choice Realty