What You Need to Know About Selling Your Home this Spring
Learn from a professional home stager, a Realtor with 15+ years of experience and a mortgage pro what you need to know about selling your home.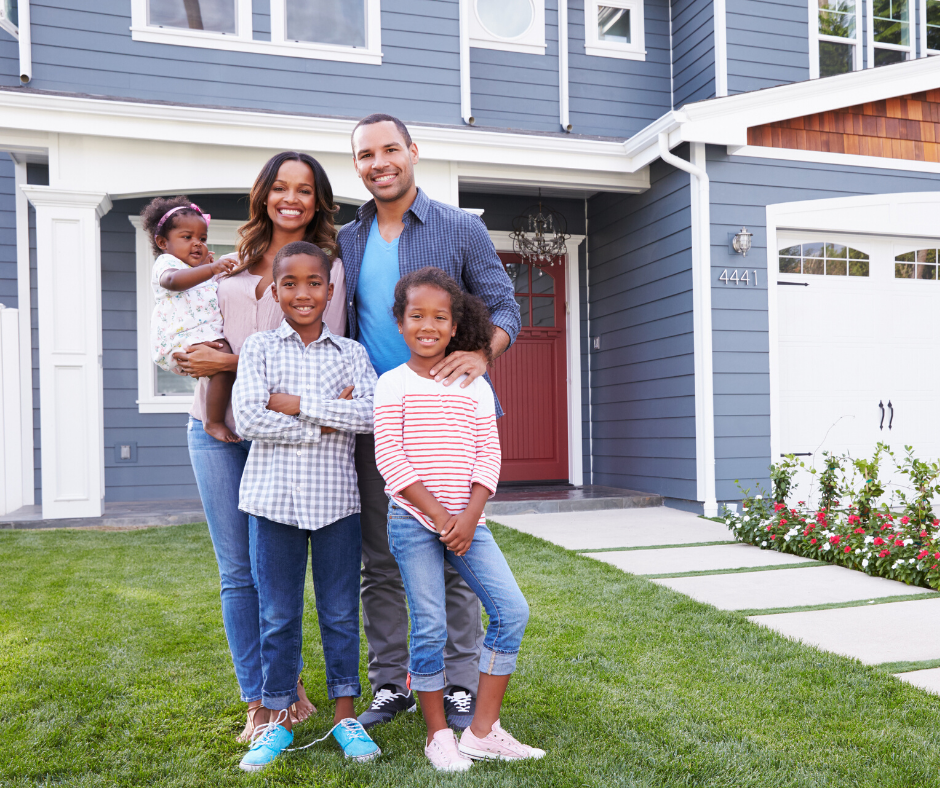 Here is what you'll learn in our
FREE

2 hour workshop on selling your home from:
Do's and don't when searching for your next home from a lender's perspective
Seven tips to get ready for the next purchase
What you can expect in today's market from how quickly will your home sell, what do the offers look like with regards to closing dates & prices, as well as when is the perfect time to list
She will also explain the answer to that oh-so-important question of how to time the sale of your current home with the purchase of your next
The top five things you need to do to get your home market ready
The 10 most affordable things you can do to update your home
You'll learn all of this and more.
Plus, if you choose to work with Smart Choice Realty on the sale of your home after the class, we'll give you a listing voucher worth $100 off of our already low listing fee!
We'll be providing complimentary lunch to all attendees & will ask confirmation of attendance two days prior. We look forward to seeing you there!
Sign Up Now!
Space is limited.
The event will take place at our office located here:
Send us a message
Have questions?  We have answers.