READY TO GET STARTED?
HERE ARE THE NEXT STEPS TO
GETTING YOUR HOME LISTED ASAP…
Step 1.  Fill out the following forms and return to us.
Residential Property Disclosure
If you have any questions about any of these forms, don't hesitate to call us during normal business hours and we'll be happy to help!
Step 2.  Schedule Your Photos with Tim
If the next available date is further out than you'd like, please let us know and we will set up photos with an alternate photographer.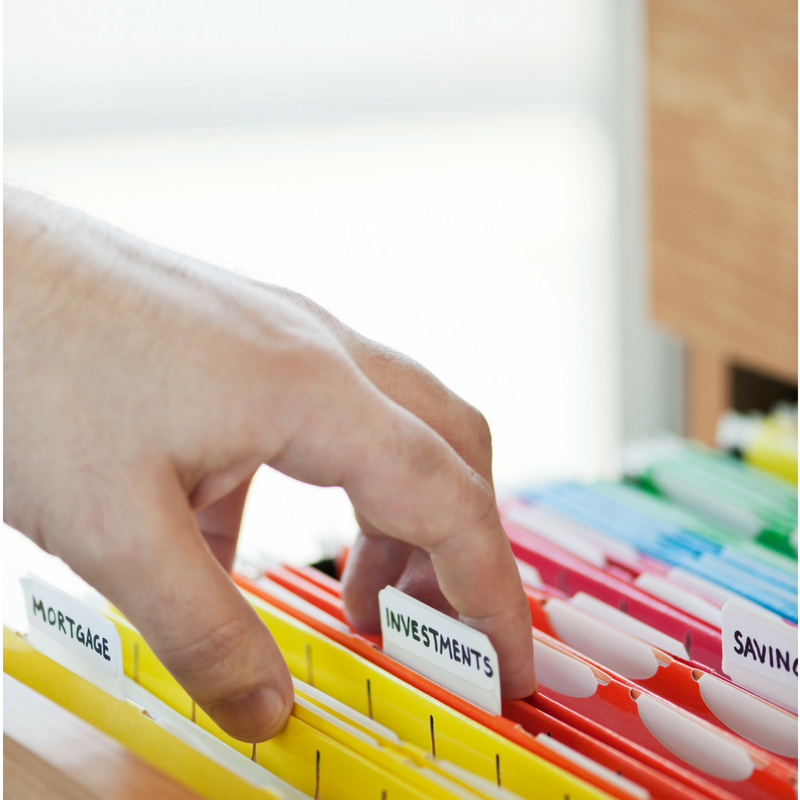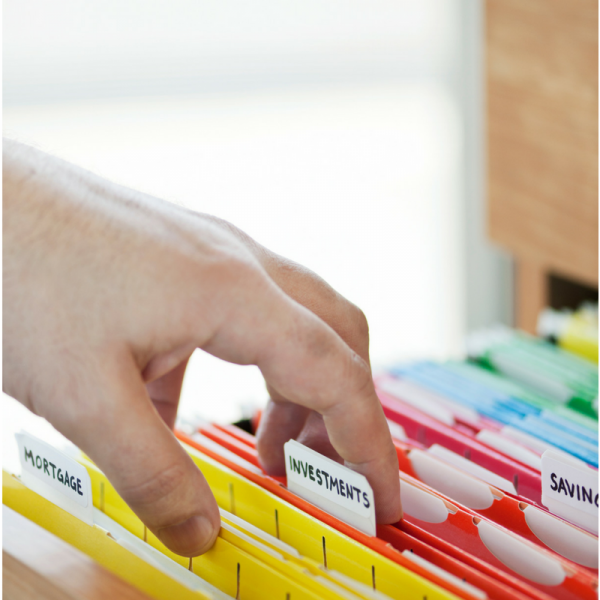 Step 3.  Locate copies of your documents.
It will be helpful for you to locate the following prior to your listing appointment if possible:
-Past appraisal (for measurements only)
-A copy of your restrictive covenants
-A survey of your property
-A floor plan from the builder
-Permits for any work you've done since living there
-Extra keys for the lockbox