CONGRATS!
YOU'VE MADE A SMART CHOICE!
HERE ARE THE NEXT STEPS TO
GET YOUR HOME LISTED ASAP…
Step 1.  Fill out the following forms and return to us.
Residential Property Disclosure
If you have any questions about any of these forms, don't hesitate to call us during normal business hours and we'll be happy to help!
Step 2.  Schedule Your Photos with Tim
If the next available date is further out than you'd like, please let us know and we will set up photos with an alternate photographer.
Step 3.  We will call you.
Someone from our office will be in touch asap to set up a time for you to meet or speak with our listing specialist regarding price & to arrange placing a lockbox on your door.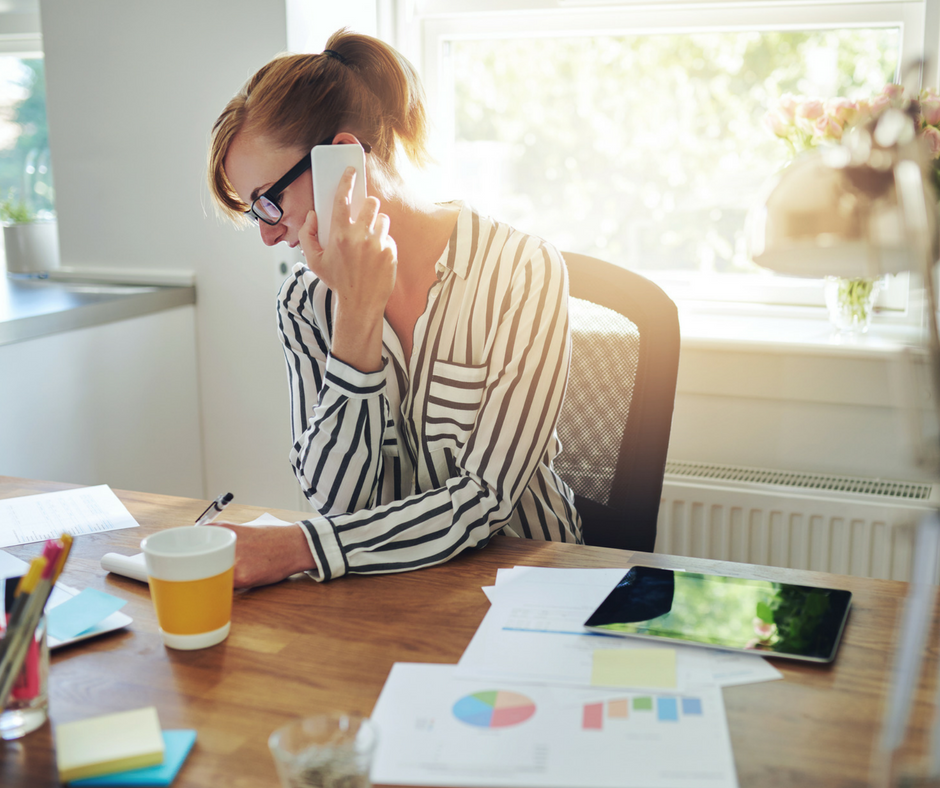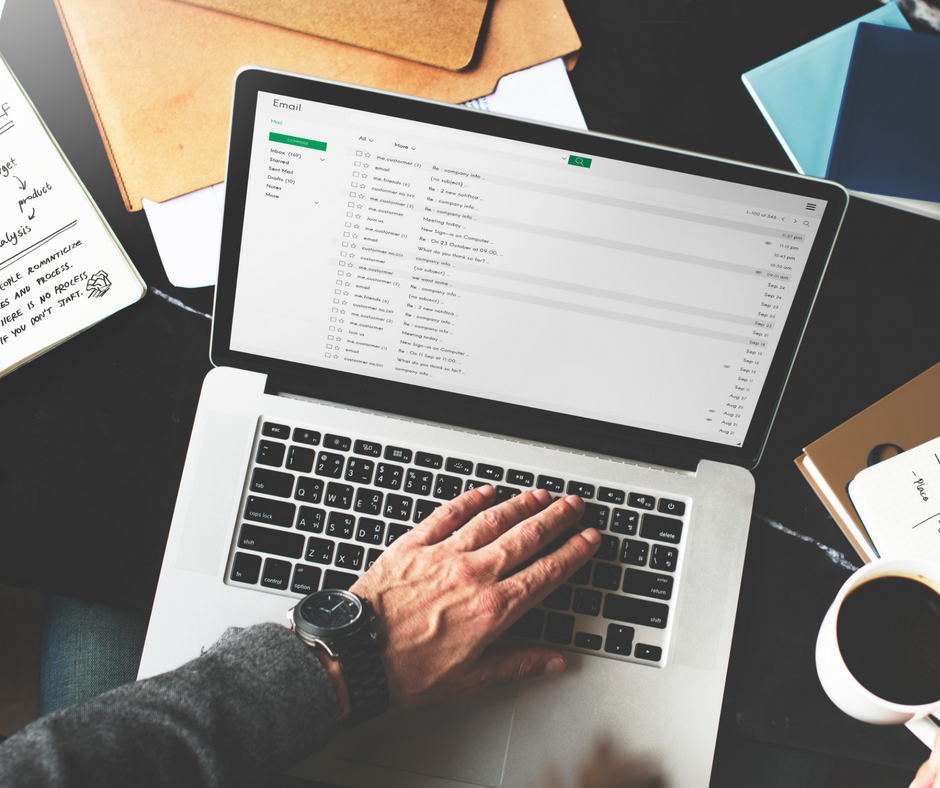 Step 4.  Check your email.
 We will send you an email about whether we will need any additional documents after reviewing your submitted information.
We will also send you the listing agreement to sign digitally via Docusign.
Step 5.  Pay $500 Listing Fee
We collect $500 of our listing fee at the time of listing to cover our initial costs.  You will be credited for having paid the fee at closing.  You can pay with paypal or check.