With all the shows about flipping houses and all the information readily available to homeowners on Zillow and other websites, it is easy for people to think they know everything they need to know about selling homes.  Because of this, home sellers may end up making some costly errors in trying to sell their home.  Here are the top 3: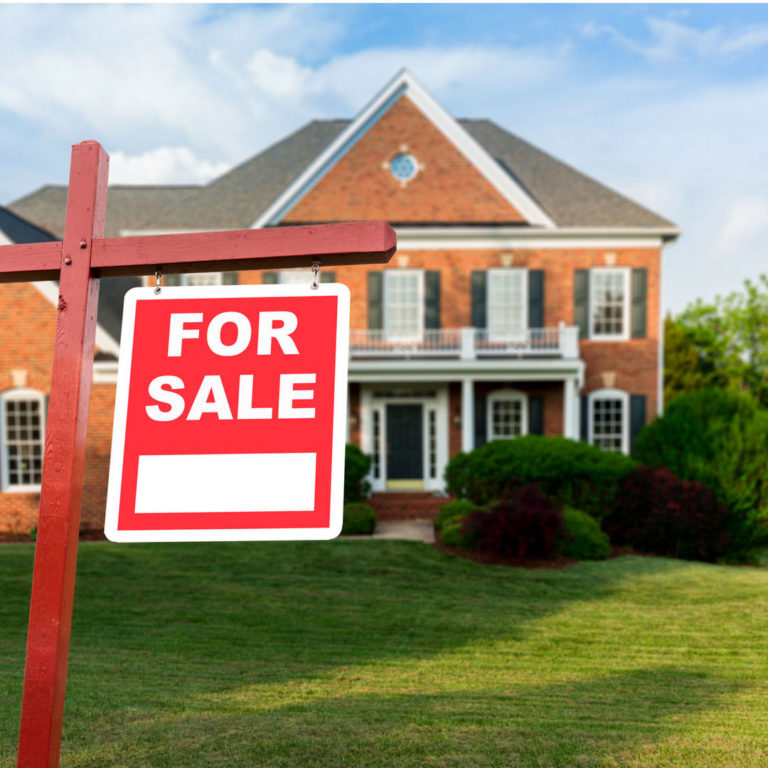 They overprice their home.  With so much info about recent sales available and even instant home valuations like "Zestimates", it's easy for people to be confused about pricing.  As Realtors, we even see appraisals come in $20,000-$30,000 apart on the same home!  Unfortunately, there is no scientific way to price a home (NO, we can't use price per square foot!), so there is some educated guesswork involved.  An experienced Realtor is a home seller's best guide to making sure you have a competitive price, but not too low or high for the market.  We know that valuing a home is more than just looking at a neighbor's recent sale. We make certain we're comparing apples to apples.  For instance, is the home the same age, similar acreage, and comparable condition?  This is our job and comes from more than just data on a website.
They don't prepare it for the market properly.  Home sellers often don't want to make any changes to their home before putting it on the market.  They think, "I've put up with it this way for years, so can the next buyer".  They also don't want to spend any money on something they plan to sell.  As real estate professionals, we cannot emphasize enough that you must get your home ready for the market in order to get top dollar.  We aren't trying to make you have a home makeover, but there are definitely some things you must do to sell your home, which we can advise you on after viewing it.  For instance, new carpet and fresh paint are nearly always Must Do's, while granite counters and stainless steel appliances aren't.  Think about it this way, if you were selling your car, wouldn't you at least get it cleaned and sparkling before letting anyone test drive it?  Why wouldn't you do the same for your home?
They hire the wrong Realtor.  All Realtors are not equal.  Some have more experience than others, which can go a long way.  Some are harder workers than others and simply put, some are just smarter.  The majority of real estate (80%) is sold by the top 20% of Realtors.  While it might be nice to give the new guy a chance, it can end up costing you thousands.  You need an experienced Realtor who can help you price the home correctly, prep the home appropriately for the market and negotiate you the best deal.  When hiring a Realtor, check out their online reviews and ask how many they've sold in the last 12 months.  Ask if they have a team or others working for them that will help add support.  Your home is one of your biggest lifetime investments and you want to make sure you've got a professional representing you.
If you have any questions about selling your home or buying a new one, please don't hesitate to contact us.  We're here to help.
-by Samara Presley, licensed Real Estate Broker with Smart Choice Realty